Custom
apparel
that people
will wear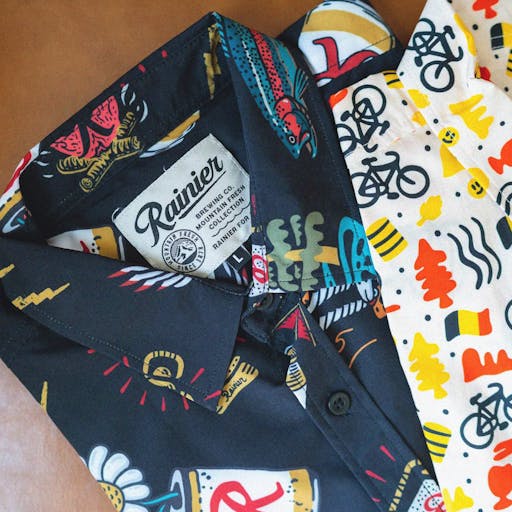 BRANDED APPAREL THAT COUNTS
ECO-FRIENDLY MATERIALS
We strive to create memorable branded apparel with our customers that counts. In every product category you will find eco-friendly material options.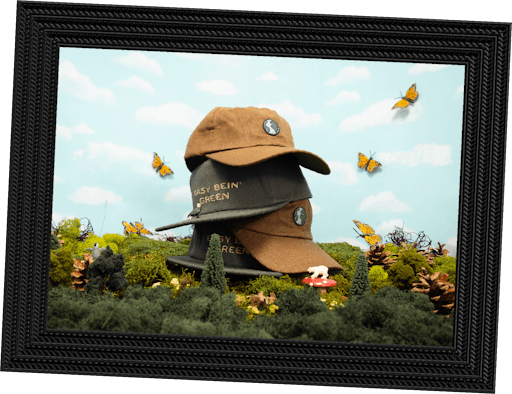 Where
to
start
Our mission is to provide a full-service custom apparel program to your company that allows you to be as hands-on or hands-off as you'd like. Let's find out what works best for your brand (keep scrolling, there's some good stuff below).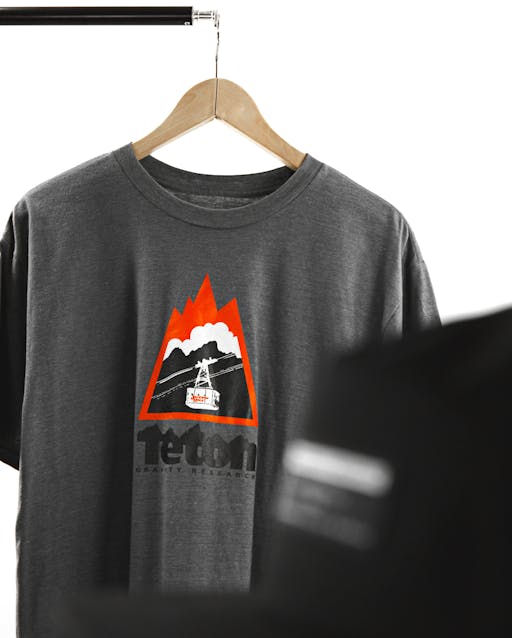 Design with us
Our secret sauce is our ridiculously talented creative team. If you need artwork for your apparel program we have your back and can't wait to introduce you to the creative team.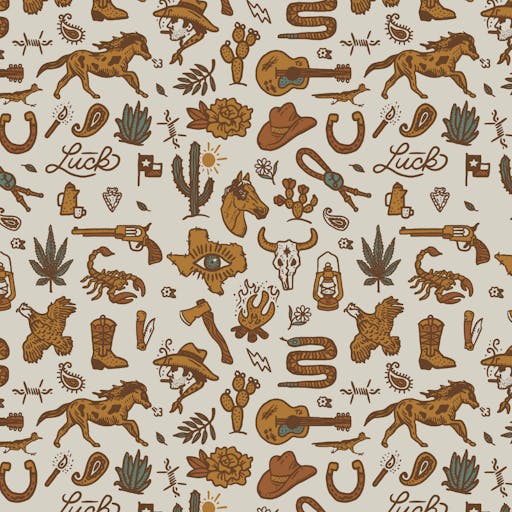 Use your art
So you already have artwork from your in-house creative team–that's fantastic. We'll get you set up with an account manager so you can start strategizing apparel pieces and get you set up with templates to format your art into.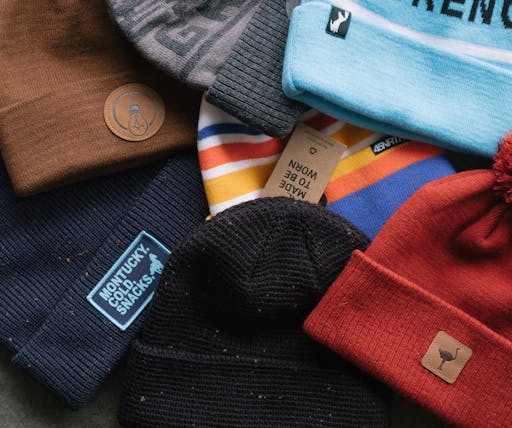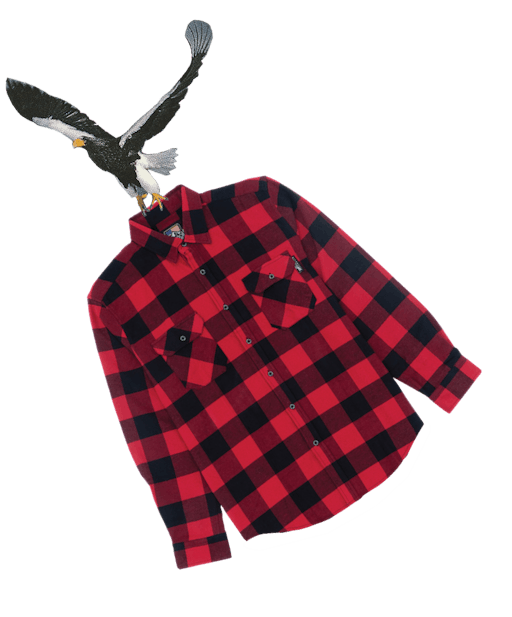 Our partners
We have the pleasure to work with some of the best companies in the world!
Certifications That Count
We strive to design and manufacture thoughtful and thoughtful branded apparel. We partner with organizations that help us do that.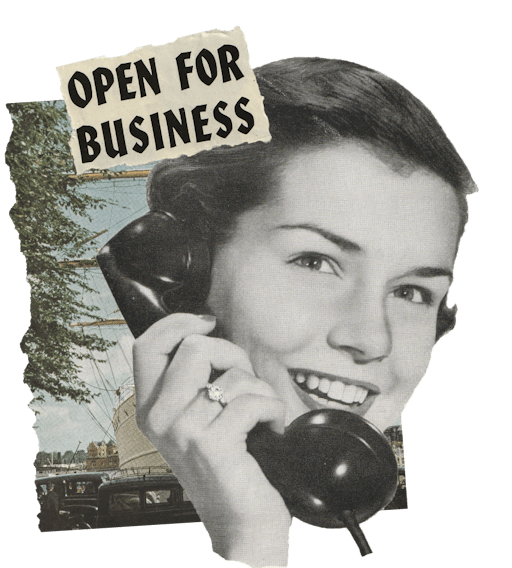 Give us
a ring
Our Account Managers are standing by and ready to take your call. Or email. Or DM. Or smoke signal. Look, we're ready as all get out to kick your apparel headache to the curb and work together to create the most compelling merchandise you can imagine. Let's do it together.