Design Templates
Bringing your art? No problem. We have design templates to help you get to production as quickly as possible. Download our AI files below. Give us a shout if you have any questions.
Swim Shorts
Custom Hats
Button-Ups
Beanies
Flannel Shirts
Design
with us
Changed your mind? Not a bad call. Our design team is the best of the best and will create artwork that makes your brand look 10x cooler than your competitors.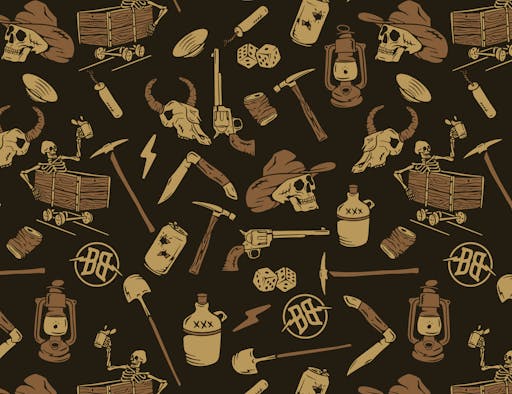 Ready to roll?
 Let's get this party started. Fill out our new customer form so we can get to know each other a bit better. Have some questions? Get in touch today!