What We
Can Create
Together
Learn more about our standard services or contact us to start a custom project.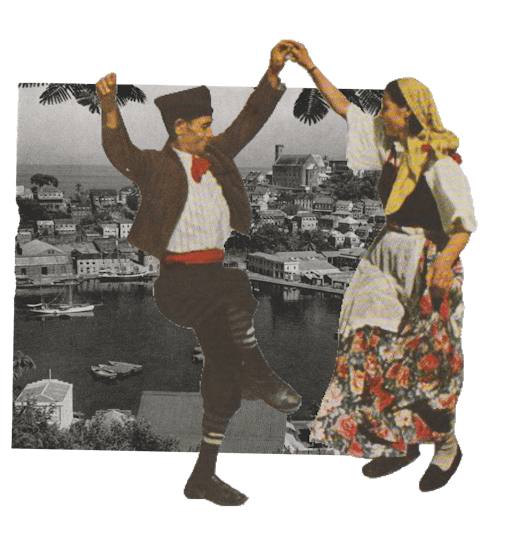 Design
This is (for lack of a better phrase) where the magic happens. We give our clients access to an unbelievable team of designers and bring wild ideas to life. It's like pulling the rabbit out of the hat, but way better. We work closely with our clients to design badass products and keep them ahead of the trends. Our creative team is second to none, and Brist would not be the place it is without it.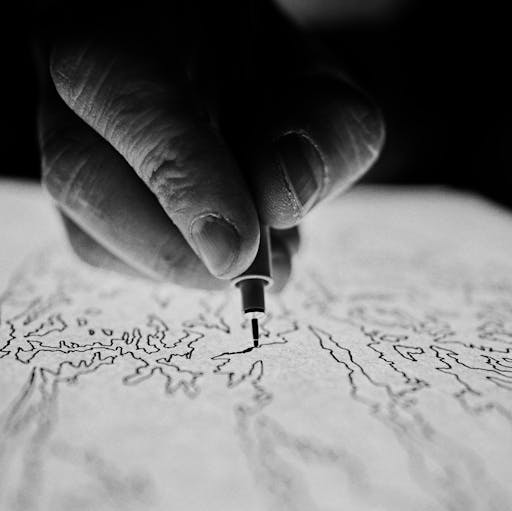 Ecommerce & Fulfillment
We offer our customers an end-to-end merchandise management solution, enabling them to focus on what they do best while we facilitate the warehousing and distribution of their goods. From product photography to web development to 3PL, we have all the bases covered.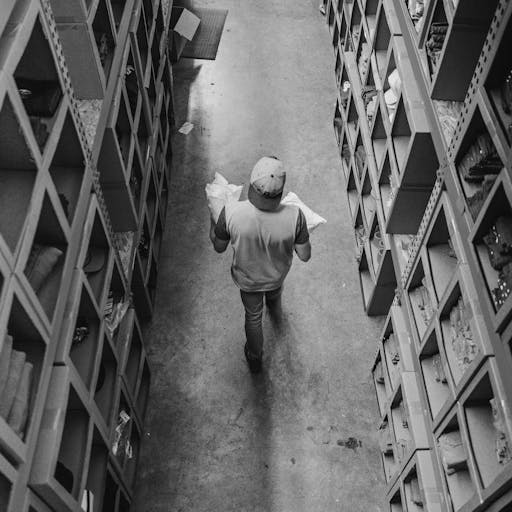 Ready to roll?
 Let's get this party started. Fill out our new customer form so we can get to know each other a bit better. Have some questions? Get in touch today!