Let's Make Some New Beanies!
It's beanie o'clock, and we have the goods. From a literal rainbow of yarn collections to speckled yarn to eco-friendly material alternatives we have a variety that is sure to make you giddy. Give your competitors beanie envy and give your customers the beanie they've always dreamed of. Get ahold of a Brist sales human and get your designs started today.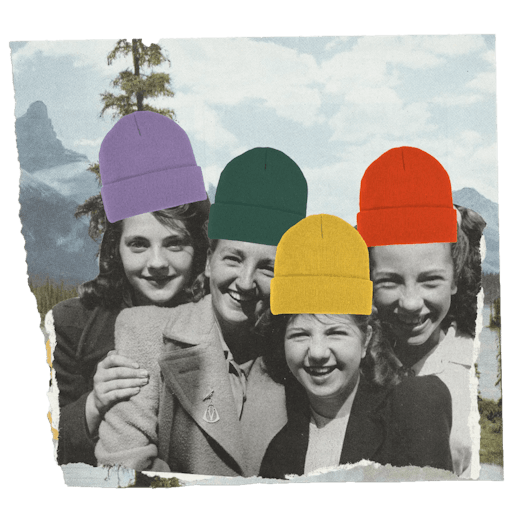 Looking for that perfect, branded beanie on a quick turnaround time? We can make that happen. Check out our wholesale beanie program to get yours started today.

Catalog + Pricing

With our fully custom Brist Built beanie program you have access to sustainable yarns, poms, jacquard, and more. Create something truly unique for your biggest fans to adore for years to come.

Catalog + Pricing
Ready to roll?
 Let's get this party started. Fill out our new customer form so we can get to know each other a bit better. Have some questions? Get in touch today!