Build your brand's dream hat
We've finessed our custom hat program over the years and couldn't be more proud of the options and quality we offer our customers. We've made millions of hats that create millions of impressions, which means amplifying your brand's voice across the world.
What's new > > Fall/Winter '22 styles and sustainable bill options
(Catalog and pricing below 👍).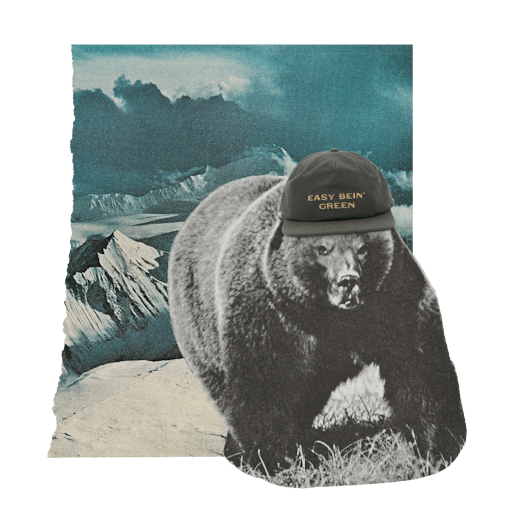 The Options
Wholesale Hats

Aiming for some tried and true styles and need a quick turnaround time? No problem. Our Brist Blanks program is your solution.

On-trend colors and styles

3 beanies, 5 caps

Pair with any embellishment style

2-4 weeks + shipping turn-time

Catalog + Pricing

Brist Built Hats

Look, we aren't going to brag but we've figured it out when it comes to completely custom hats. We offer over 40 styles for all seasons, with scores of embellishment, add-ons, and color options available.

Custom hats for all seasons

100% Organic Cotton & Hemp Eco-friendly options

100% recycled bills

40+ styles

13+ material options

11-13 weeks + shipping turn time

Catalog + Pricing
WHAT'S HOT FOR FALL/WINTER 2022?
New Catalog, New Styles
We dug in DEEP with our custom hat program and came out on the other side of the world with some incredible improvements. Recycled bills, new styles, new colors, and new materials can all be found in our Custom Hats F/W '22 catalog.
Download now to see turn times and pricing. Contact your account manager for pre-production samples.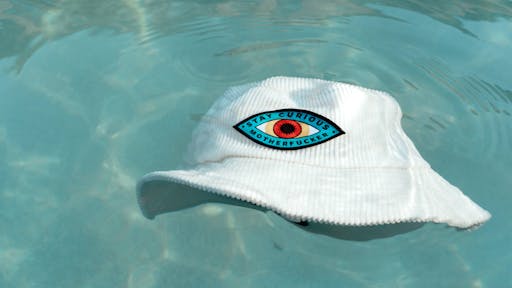 HATS FOR ALL HEADS
Youth Sizing
It'd be crazy not to have youth sizing when it comes to custom hats so we made it happen. Check out the catalog and choose from our three style options.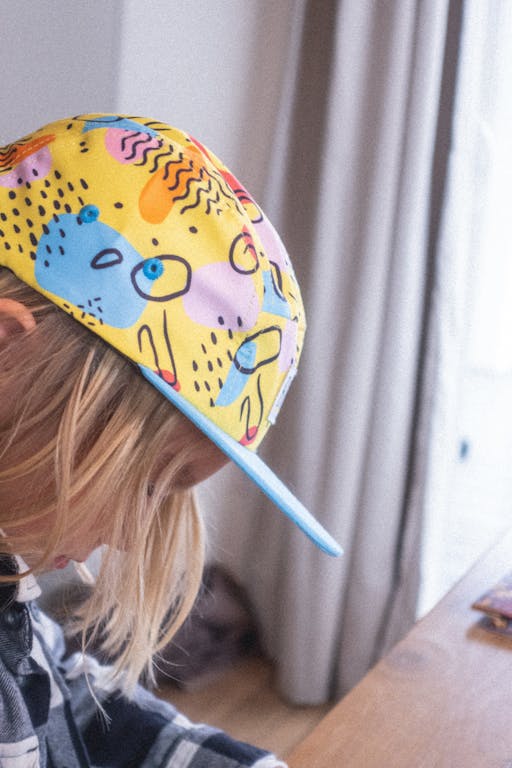 Ready to roll?
 Let's get this party started. Fill out our new customer form so we can get to know each other a bit better. Have some questions? Get in touch today!