It's Time For Some New Hats!
Finding your style doesn't have to be complicated. Design something timeless and simple or get crazy with it. Either way, we have you covered. Check out the styles and begin designing your own custom hats. If you don't see what you're looking for, let us know!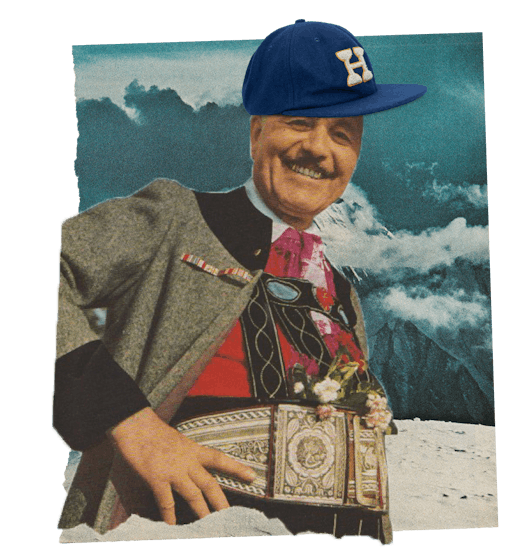 The Options
Wholesale Hats

Aiming for some tried and true styles and need a quick turnaround time? No problem. Our Brist Blanks program is your solution.

On-trend colors and styles

Pair with any embellishment style

2-4 weeks + shipping turn-time

Catalog + Pricing

Brist Built Hats

Look, we aren't going to brag but we've figured it out when it comes to completely custom hats. We offer over 40 styles for all seasons, with scores of embellishment, add-on, and color options available.

Custom hats for all seasons

40+ styles

10+ material options

11-13 weeks + shipping turn time

Catalog + Pricing
WHAT'S HOT FOR SPRING/SUMMER?
Straw Hats
Straw hats are a guaranteed win for your apparel line. Keep out the sun and look more fun than anyone else at the party. Go for the full trifecta and use your under-bill art on a pair of swim shorts and button-up.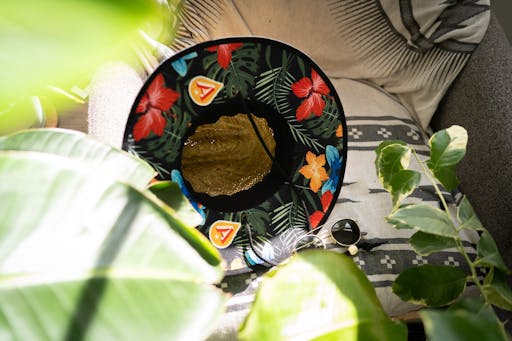 HATS FOR ALL HEADS
Youth Sizing
It'd be crazy not to have youth sizing when it comes to custom hats so we made it happen. Check out the catalog and choose from our three style options.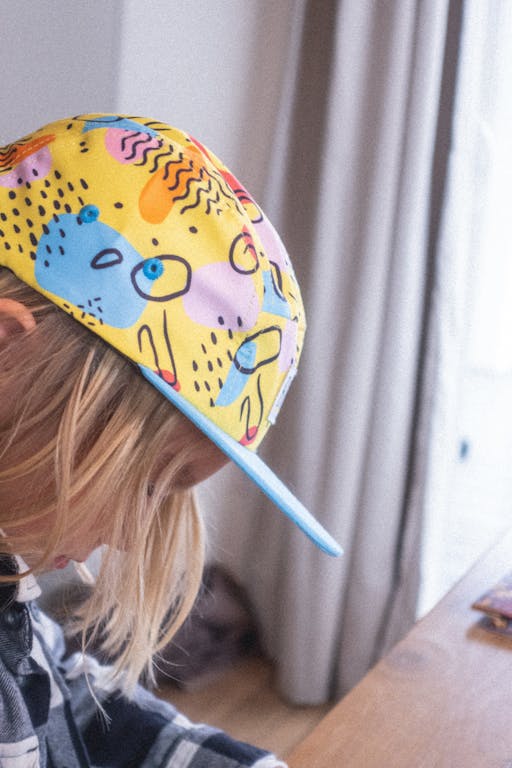 Ready to roll?
 Let's get this party started. Fill out our new customer form so we can get to know each other a bit better. Have some questions? Get in touch today!