Our Mission
At Brist, our mission is to build partnerships by delivering thoughtful goods designed to be worn out, not thrown out. 
Branded merchandise can be an extremely powerful tool to build brand trust, create company awareness, engage employees and drive revenue.  At Brist, we help companies and organizations who are not focused on apparel but desire quality branded merchandise that can stand side-by-side with their primary product or service. This isn't logo-slapped cheap merch – what we will design together will mirror the same level of quality of craftsmanship and design that you'd expect from your favorite retail brand.
To accomplish this goal, we provide businesses/brands with all the necessary tools to think and act like an apparel brand. We believe in retail quality, sustainably-minded options, and transparent sourcing. When one thinks of branded apparel that is thoughtfully made, we hope that they think of Brist.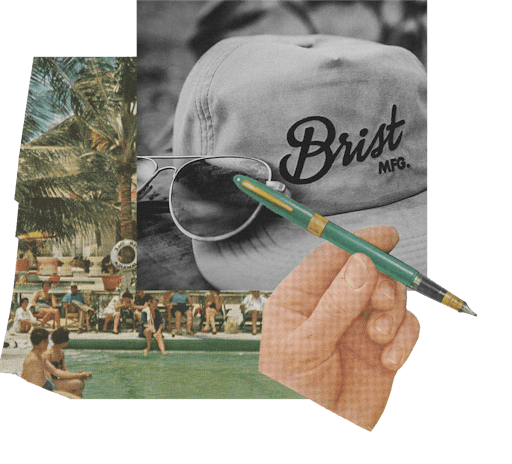 Our Story
How it started
From a private label outdoor lifestyle brand in our CEO's dorm room to an end-to-end branded apparel solution with millions of products designed and manufactured worldwide, the story of Brist MFG is your typical zany, trials/tribulations, zero-to-hero, rockstar startup story.
Products
We kind of make it all. Check out our catalogs for product types, materials, timelines, and pricing.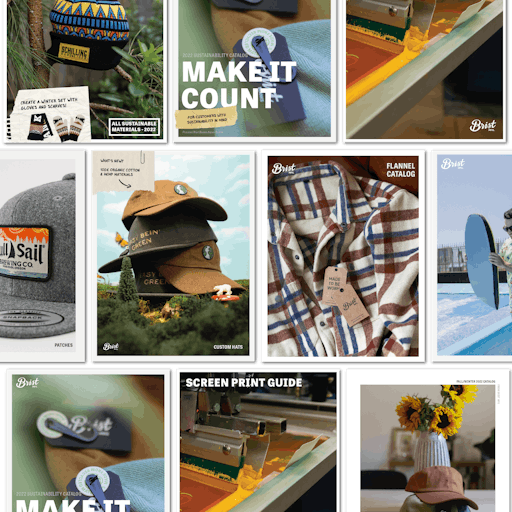 Sustaining Our Future
Textiles are one of the top contributors to landfills around the globe which is why we take a strong stance on designing apparel that doesn't end up as trash. We focus on quality design, materials, and low minimums to set a foundation for sustainable practices for our customers. We are proud to announce that we've integrated sustainable options across all of our product categories. Download our Sustainability Guide for more info.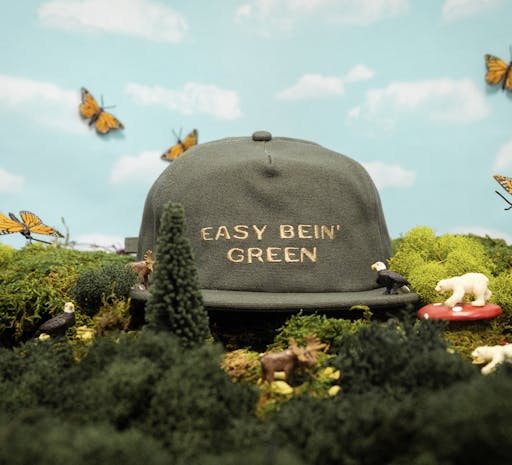 Brist Blog
Tracking Trends
We get pretty nerdy when it comes to apparel trends, major market drivers, new materials, hottest colors of the year, etc. Feel free to reference our blog when making your vision board for this season's apparel line.
See More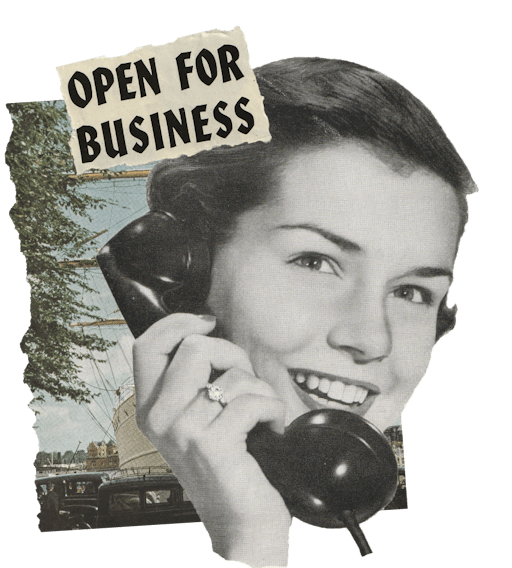 Give us
a ring
Our Account Managers are standing by and ready to take your call. Or email. Or DM. Or smoke signal. Look, we're ready as all get out to kick your apparel headache to the curb and work together to create the most compelling merchandise you can imagine. Let's do it together.