Design
Yes, these are the cool kids of the company. We're particularly proud of our creative squad who are entirely dedicated to producing some of the best art that's ever graced the apparel of breweries, outdoor companies, tech firms, and a whole lot more. Want to see some examples? Check out the portfolio below or follow us on Instagram.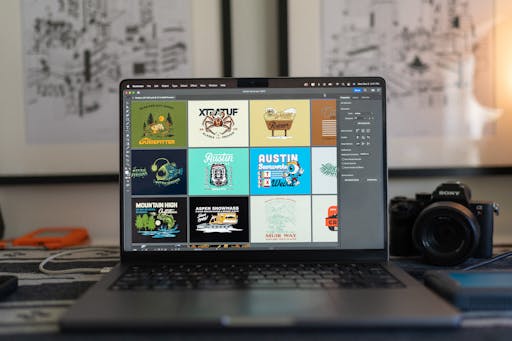 We're your design team
The thing that sets us apart from other apparel design companies and screen printing shops is our in-house creative department. Work together with our team to design the perfect apparel for your company.
Complimentary Proofs
Detailed Proofs
Only pay for what you choose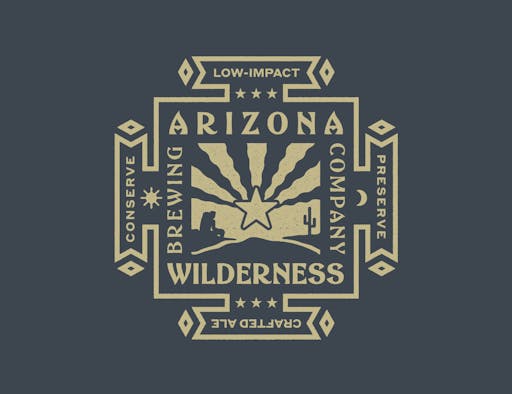 Ready to roll?
 Let's get this party started. Fill out our new customer form so we can get to know each other a bit better. Have some questions? Get in touch today!