Make It Count
How do we make it count at Brist MFG? Our team tirelessly develops materials and products that empower our clients and partners to design sustainably-minded, eco-friendly branded apparel lines. We've developed a Code of Conduct that helps us find the right partners and define our values.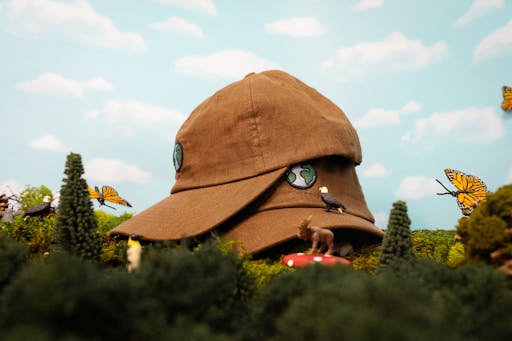 CREATING ENVIRONMENTAL IMPACT THROUGH BRANDED APPAREL
Download our latest deck outlining how brands can create an impact through branded apparel.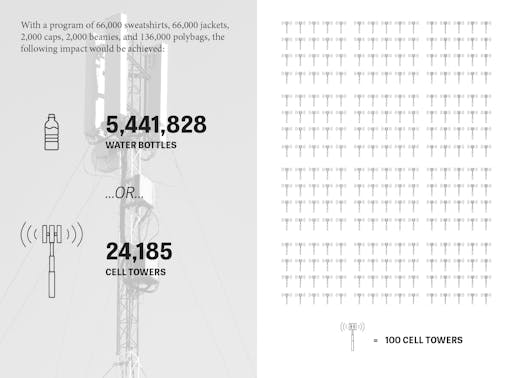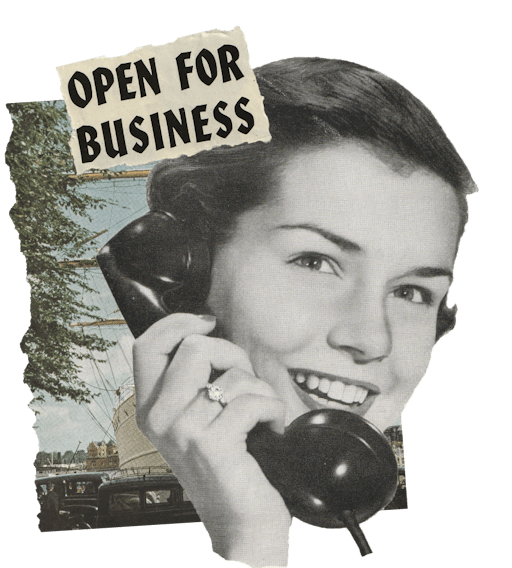 Give us
a ring
Our Account Managers are standing by and ready to take your call. Or email. Or DM. Or smoke signal. Look, we're ready as all get out to kick your apparel headache to the curb and work together to create the most compelling merchandise you can imagine. Let's do it together.