02/08/2022
When "sending it" takes on a whole new meaning…
For most companies, the intersection where demand meets capacity and inventory can literally take years to realize. With the need for accurate data, reliability in forecasting, and some of the best systems in place to navigate supply chain interruptions, even the most experienced SC teams would have to agree that the current era we're living through is an unprecedented time where there is no secret sauce. So what does manufacturing operations, specifically supply chain, look like in the land of start-up and "tweener" companies where the culture is scrappy, the heart is huge, apps are your ERP, and scaling is the name of the game?  This is Brist Mfg.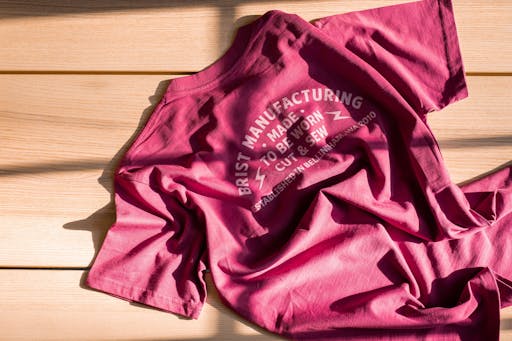 Hats off to our SC team and what a ride it has been. Staying pace with sales demand is tough enough when the business climate is a little more certain, but since the Spring of 2020 there has been little consistency or certainty. Supply Chain at Brist Mfg. is complex and customized, and everything we do is on shorter schedules than industry standard. The team gets no breaks - they must be agile in their response when the cadence of the company shifts unexpectedly, working tirelessly to maintain our promise to our customers. What sets this team apart? It's not an MSCM or Ops degree, and it's not a full career of experience in supply chain. Rather, it's their ability to problem solve, to continue prioritizing company initiatives, to navigate the world of adaptive change, and to pivot more frequently than ever. This group of remarkable and gifted women have a deep-set passion to "do the right thing". Period.  
We have muscled through and responded to what seems like unique daily challenges in our end-to-end processes that we offer. Meanwhile, the team supports rapid growth despite huge fluctuations in the availability of materials, manufacturing constraints, workforce shortages, logistics/shipping delays, and a high frequency of vendor pricing increases. However, the work required does not scare us. At Brist Mfg. we call this "sending it."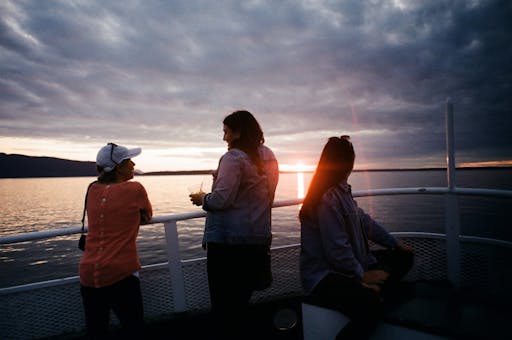 We aren't out of the woods yet; our Global Sourcing and Product Development Director Laura Sonderman and our Domestic Sourcing and Supply Chain Manager Lael Berkowitz summarized our most critical challenges in a recent meeting: 
"Our staff continues to manage the impact of longer lead times and higher costs directly impacting our company and our customers."  
We may not have everything go our way and the road is bumpy, but we are winning most of the battles, striving to stay humble when the uncharted becomes even more unknown. Our mission is to create and deliver "off-the-charts" custom merchandise that our customers would be proud to call their favorite. Sometimes life's lessons aren't in your control, but what you do with the information and how you respond is.  
Liz Mathias, SHRM-CP, Integrator